Futbol Sites is the top-ranked regional digital sports media group in Latin America.
Futbol Sites, reaching more than 77+ million unique users each month, is the leading digital sports media group focused on Latin America and the US markets. Futbol Sites vast portfolio of web, social, video, and podcast properties serve as the voice of localized sports fans and communities across every major sports market in Latin America. 
Futbol Sites' in-house Brand Lab unit enables it to serve as a full-service partner to global brands, sports betting operators, and professional leagues and organizations. Through creative direction, business intelligence and analytics, and integration expertise, Brand Lab maximizes exposure and campaign effectiveness for partners in all markets Futbol Sites operates. 
With its headquarters in Miami, Futbol Sites engages sports fans in the United States, Brazil, Argentina, Chile, Colombia, Mexico, and Central America.
We connect global brands
to millions of fans
Social Users Reached/Month

Owns and operates 20+
sports websites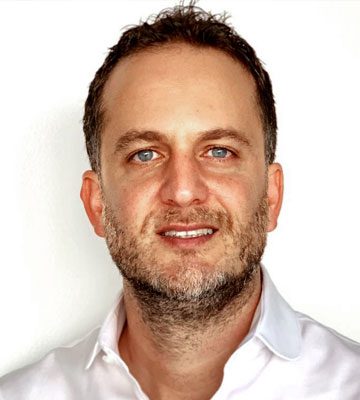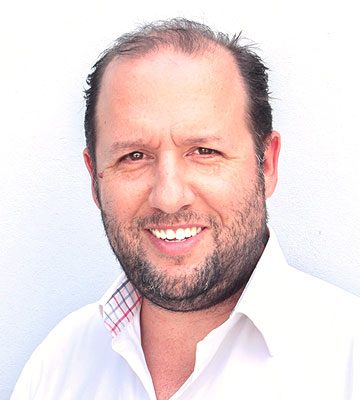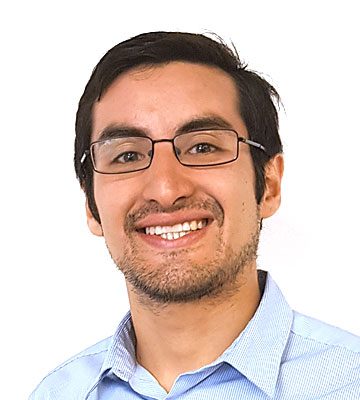 make your play.
your audience is waiting