Two-Up is a leading digital product agency that provides technical solutions to the online gaming industry's biggest brands. Two-Up delivers best-in-class technology tools and in-depth knowledge and expertise of the market to clients including News International, BetGenius, William Hill, AtTheRaces, SkyBet, and Sporting Solutions.
Two-up owns an unrivalled collective expertise of the complex market within which the business operates.
Among the specialist skills Two-Up provides its clients are contextual ad widgets, including integrated betslips with conversion and tracking management; the creation, production and integration of scoreboard and data visualizations; product development, including native content, through sports, casino, bingo and esports; and free-to-play application builder services, all supported through a series of back-end engines and content management systems.

We connect global brands
to millions of fans

POWERING SOME OF THE BETTING
INDUSTRY'S MOST POWERFUL BRANDS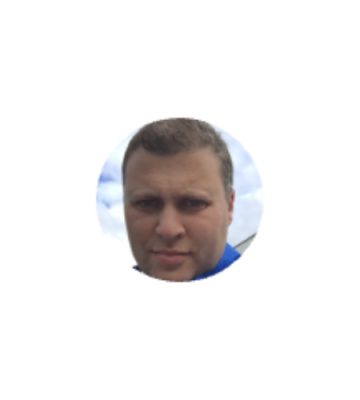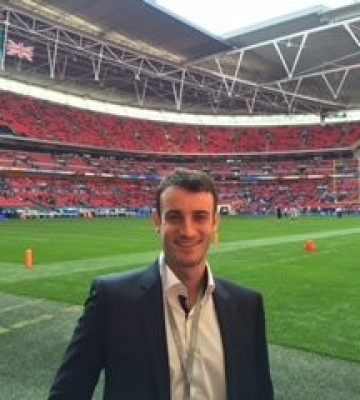 make your play.
your audience is waiting