Simon Houpt, Globe and Mail
Published August 1st, 2021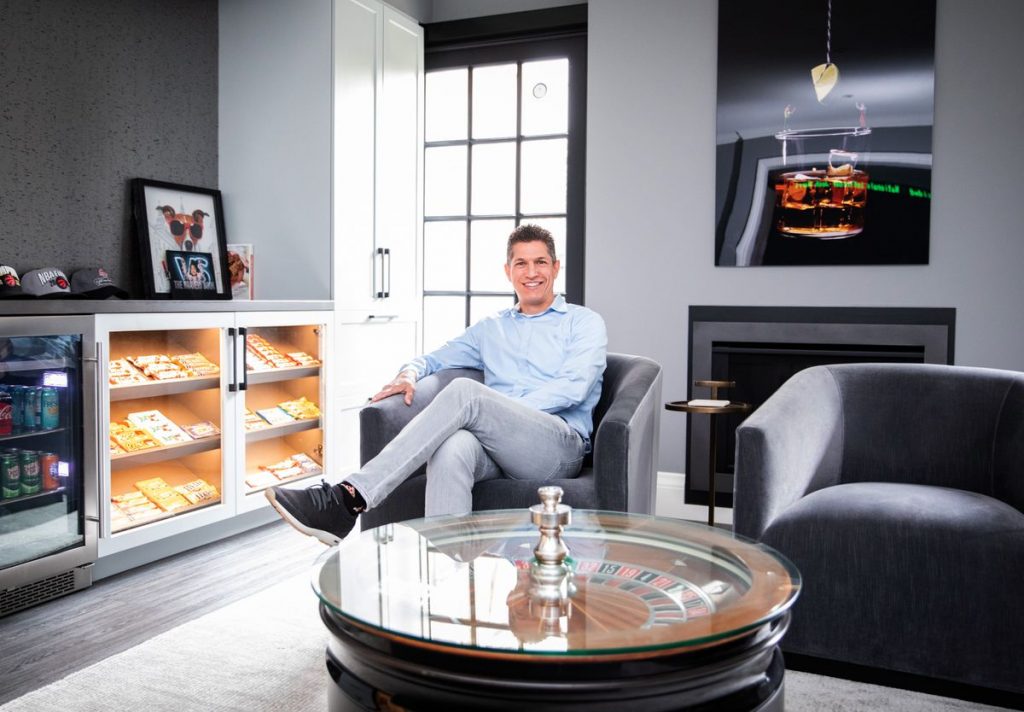 Jordan Gnat will freely admit his foreign-language skills aren't his best calling card.
"As my kids say, my Sesame Street Spanish isn't going to be very helpful," said Mr. Gnat, 49, in an interview. And how is his Portuguese? "Obrigado," he responds with a self-effacing laugh. "That's about as good as I get."
Over the past few months, though, Mr. Gnat has planted a series of flags in the Latin American digital sports media space, bringing a growing collection of websites, social media accounts and other online properties under the purview of Playmaker Capital , the Toronto-based startup he joined as CEO last December.
Strictly speaking, as Mr. Gnat will tell you, Playmaker isn't a startup so much as a roll-up: It went public in early June on the TSX Venture Exchange through a reverse takeover of Apolo III Acquisition Corp., a capital pool company co-founded by Vincent Gasparro, who recently served as principal secretarytoToronto Mayor John Tory.
In April, Playmaker had already acquired Futbol Sites, a Miami-based operator of more than 10 soccer-focused websites, branded under the name BolaVIP, targeting fans in Brazil, Argentina, Chile, Colombia, Mexico, Peru, Ecuador, Central America and the United States. Citing Comscore rankings, the company announced that BolaVIP Brazil was the highest-ranking sports website in that country in May, with more than 15.4 million unique visitors.
A couple of weeks after its TSX-V debut, Playmaker added Fanáticos Por Futebol:Facebook and Instagram fan pages with a total of almost 4.5 million followers.
And last Tuesday, it made its first major English-language move, buying Yardbarker, a Silicon Valley-based site that aggregates thousands of pieces of sports and entertainment content for an estimated four million unique users per month, and publishes a morning newsletter sent to more than 350,000 subscribers. A news release announcing the transaction pegged the value of the deal at up to US$24-million.

Continued…
###

ABOUT PLAYMAKER
Playmaker (TSX-V: PMKR) is a digital sports media company that lives at the intersection of sports, gambling, media and technology. Playmaker is building a collection of premier sports media brands, curated to deliver highly engaged audiences of sports fans to sports betting companies, leagues, teams and advertisers.

For more information, visit: http://www.playmaker.fans or contact Playmaker Chief Executive Officer Jordan Gnat via email jgnat@playmaker.fans.

MEDIA CONTACTS
Tom Webb – E: tom@redknotcomms.com | T: (+1) 512 952 9369
Romilly Evans – E: rom@redknotcomms.com | T: (+44) 7766 752 274